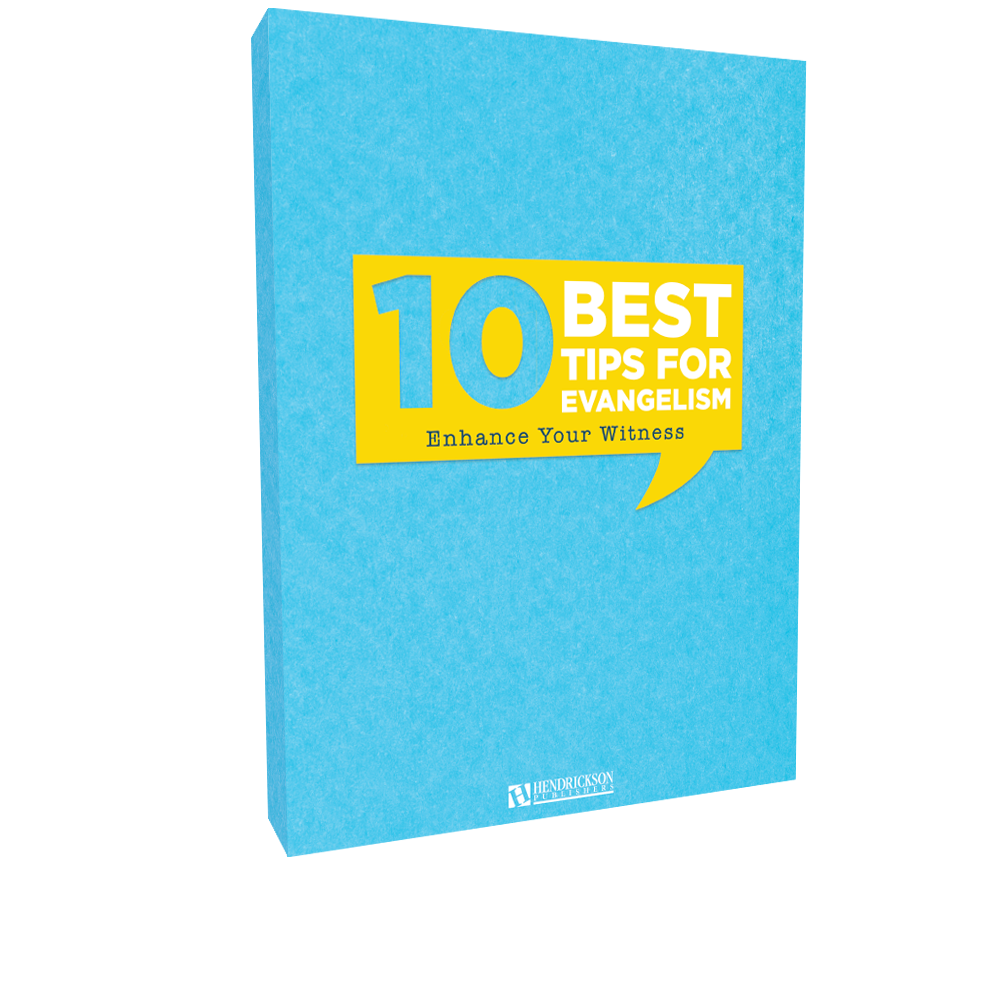 Everyone Can Evangelize!
Download your FREE copy of 10 Best Tips for Evangelism.
Have you ever wondered what is the best way to share the Good News? This free resource is exactly what you have been looking for. Whether you need tips on how to get started, a guide to the gifts and talents that evangelism puts into practice, or even a reminder of the basic message and goal of evangelism, this FREE resource will be your guide.
Tips Include:
1. Your attitude — not your ability to argue — accomplishes the most.
2. Tell non-believers what you know; don't try to explain what you don't!
3. View your next opportunity as a person, not a project.
4. No matter how much experience you've had, remain teachable.
5. Talk to God while you talk to the other person.