Download Your Free 14 Days of Jesus Always by Sarah Young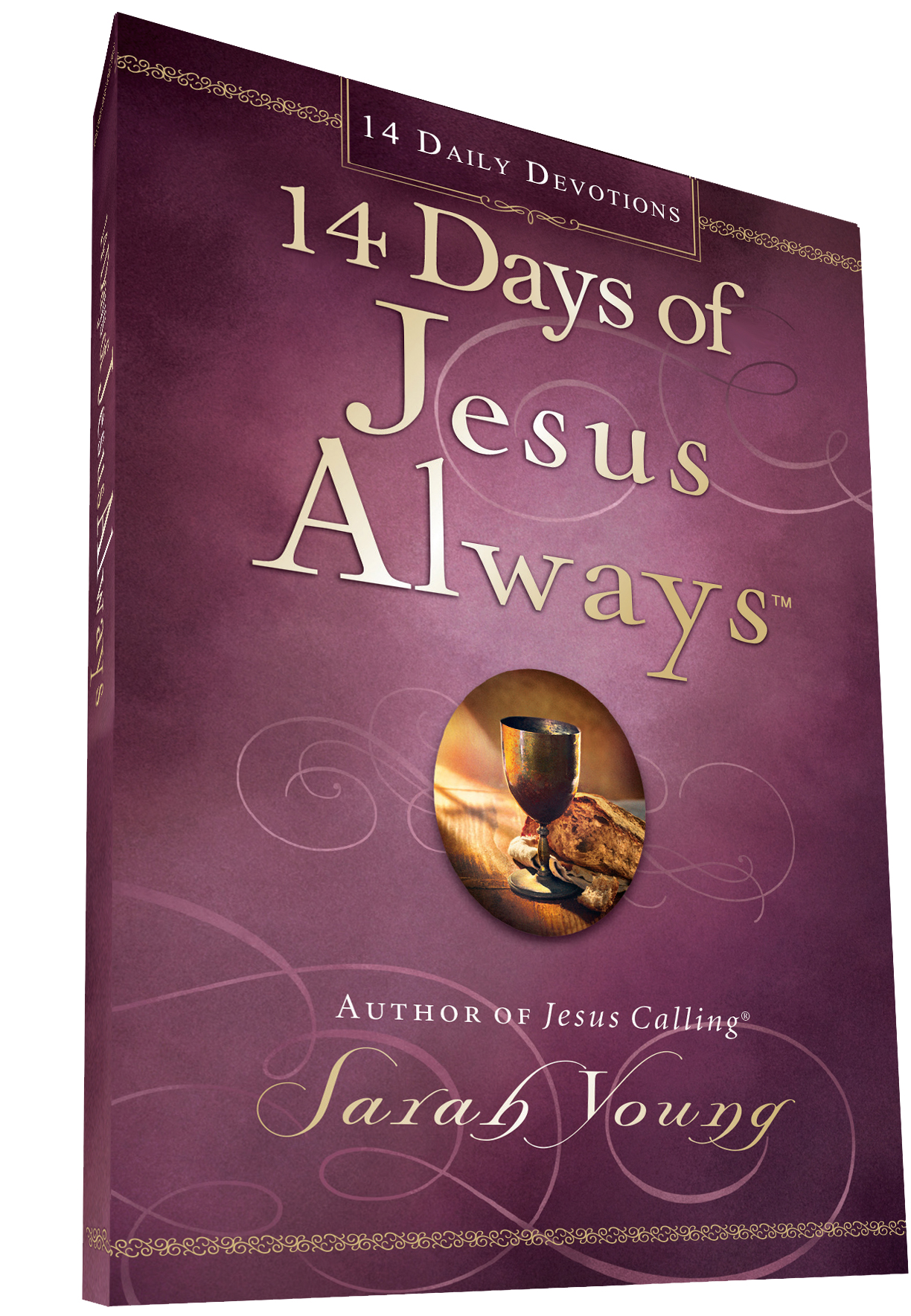 Embrace JOY in His Presence
With scripture and new personal reflections, the #1 New York Times bestselling author Sarah Young, brings Jesus' message of joy—for today and every day. Experience true joy—now and always.
Reaching out with joy-filled reminders from the Word of God, these devotions will intimately and gently connect you with Jesus—the One who meets you where you are. Draw near to Him in Jesus Always.
Jesus Always
Rejuvenate your quiet time .
Learn to embrace the gladness found in the Lord.
Grow in your relationship with Him.