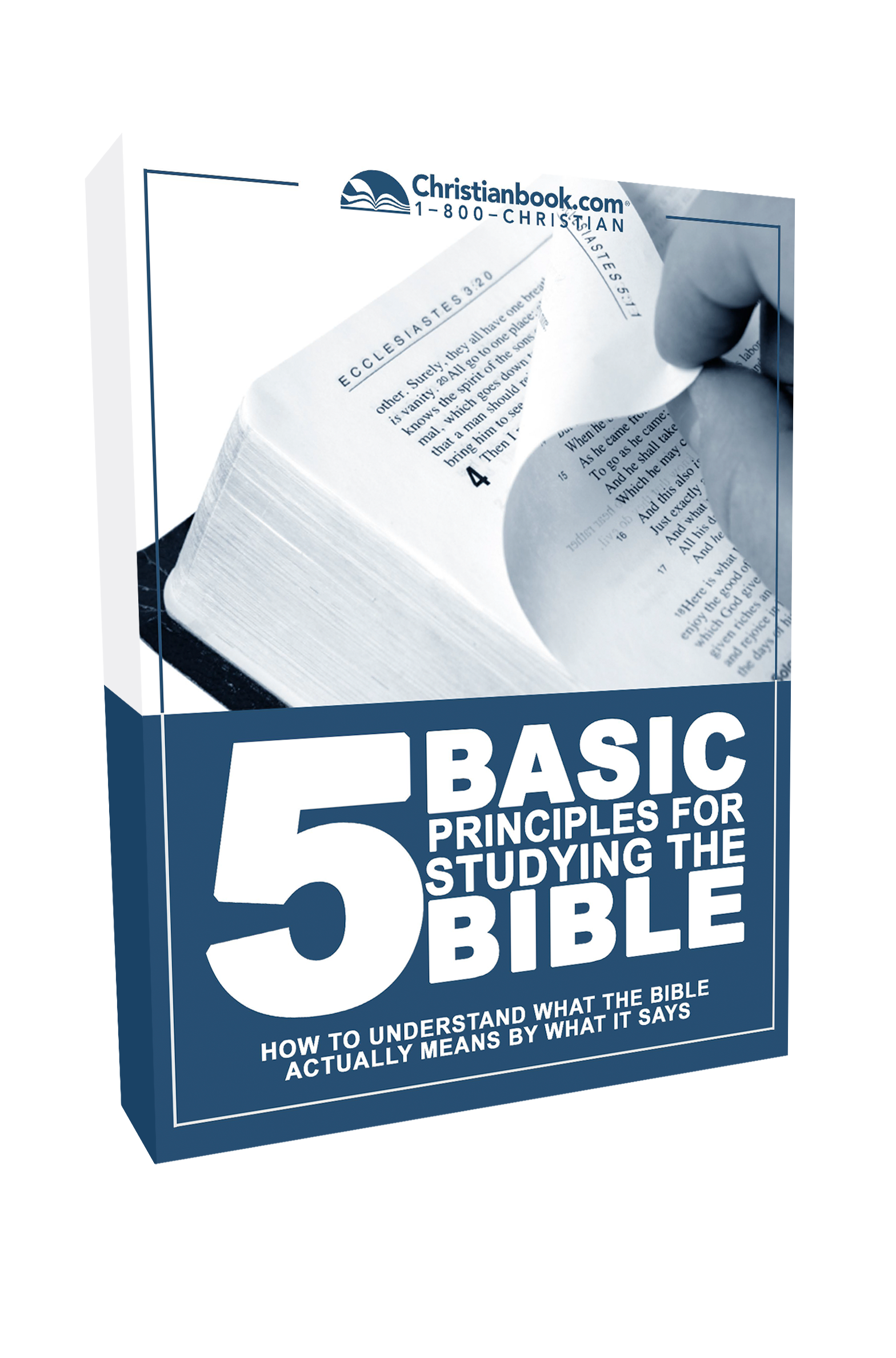 What Is The Bible Really Saying? Download your FREE copy of 5 Basic Principles For Understanding The Bible
If you are reading this now then you don't have to be convinced the importance of reading the Bible. Many of you have a regular program of reading the Bible but still struggle to understand what the Bible actually means by what it says.
Inside this free resource you will discover the 5 basic principles for studying and understanding the Bible and:
1. You will learn how to identify the context of passages.
2.The principle of "highest ideals, norms, or standards.