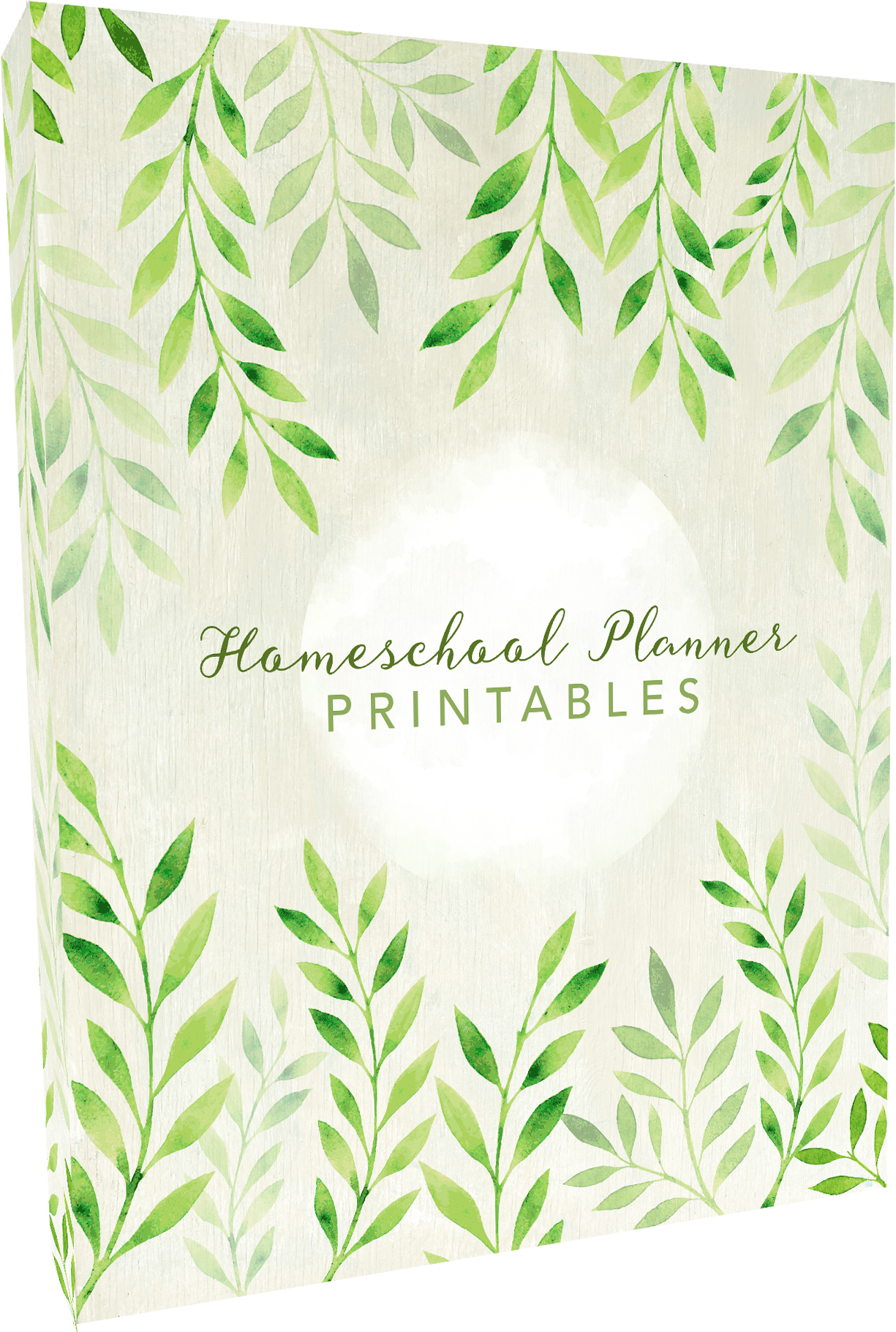 Download Your FREE Homeschooling Organization Tool
Homeschooling is quite the endeavor. The leap of the faith. The sacrifice. The calling. And it's oh-so-worth-it!
At Christianbook.com, we want to make homeschooling as simple as possible. We not only want you to be able to easily find and discover the curriculum and resources that best fit with each of your children, but also to support your whole family as you work to meet your educational goals. This PDF package includes ten simple reminders we hope will encourage you plus reproducible organization forms we hope are helpful in the day-to-day implementation of your educational and family goals.
This download includes:
1. Header page designed to print and use as the cover for a three-ring-binder.
2. PDF planner pages - undated for use with any year/grade/subject.
3. Calendar grid pages with month-headers that match the design theme.
4. A to-do list template with day headings.
5. A printable report card.
6. A printable reading log.
7. A field trip log form.
8. A curriculum shopping list form.
9. Notepaper.
10. A Bullet-tracker page for chores/goals.