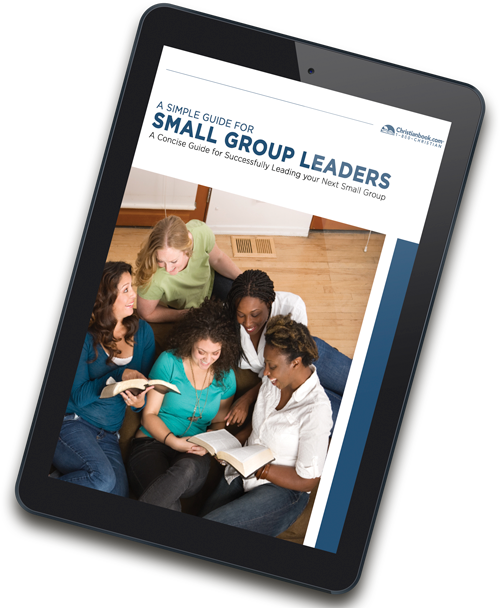 FREE Simple Guide for Small Group Leaders
Successfully Lead Your Next Small Group
Are you leading your first small group? Do you need help starting? What about planning? Are you afraid that people will stop coming after the first day?
Here is a FREE guide to get you started. In it, you will find:
Top 10 Ideas for Leading and Hosting
Conversation Starters
A Small Group Attendee Agreement
A Small Group Roster
A Prayer and Praise Report
Printable Small Group Calendar
Hosting a small group should be an enjoyable and spiritually rewarding experience for you and your members. Let us help you along that journey!