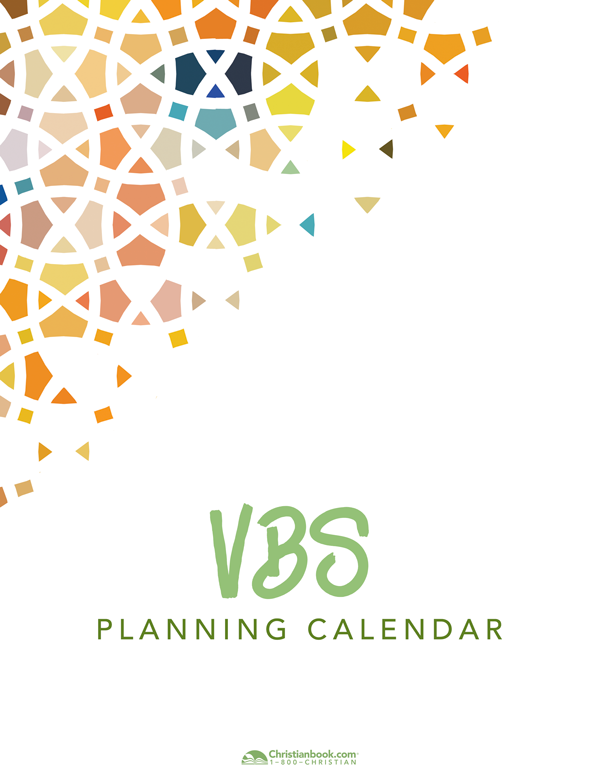 VBS Planning Calendar:
A FREE Tool To Help You Succeed
You lead VBS because you are committed to see people come to faith in Christ at an early age. As a Vacation Bible School director, you are:
a part of history
a tremendous influence in your community
part of a global movement
impacting eternity
We want to help you along your way by giving you this FREE guide to planning and organizing your VBS program - simply, easily, and successfully. Thank you for fulfilling The Great Commission to the next generation through VBS.